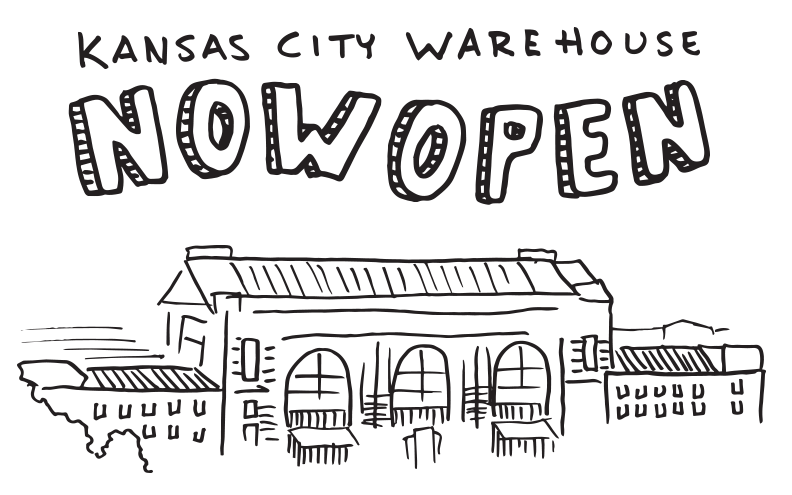 Kansas City Warehouse Now Open!

Installer schedules are tight and often depend on businesses being open and contractors being on time. Late delivery can totally knock a job off balance. You need a partner reliable enough to bank your installs on. Our new warehouse in Kansas City can ensure you receive your order on time!

The addition of a distribution center is part of the amazing growth trueCABLE has seen over the past few years. We've evolved to offer more than 100 different variations of Ethernet cable. Our growth is all thanks to you, our amazing customers.

We are excited to join the community in Kansas City, Missouri. This location in the center of the country puts our product closer to you. We now have quicker delivery times to more of the U.S.

Our new digs started out as a 20,000 square-foot blank slate.
With the help of Nathan Gulledge, our newest team member and Kansas City Warehouse Manager, we are filling it with operating equipment and inventory. Our first inventory arrived in Mid-August.
We shipped our first order out of Kansas City on September 3.
Things are moving quickly, now that we are up and running. We have more and more inventory arriving daily.
There are so many things to be thankful for with the addition of this new location and a talented team to run it. We are ready for full speed ahead!