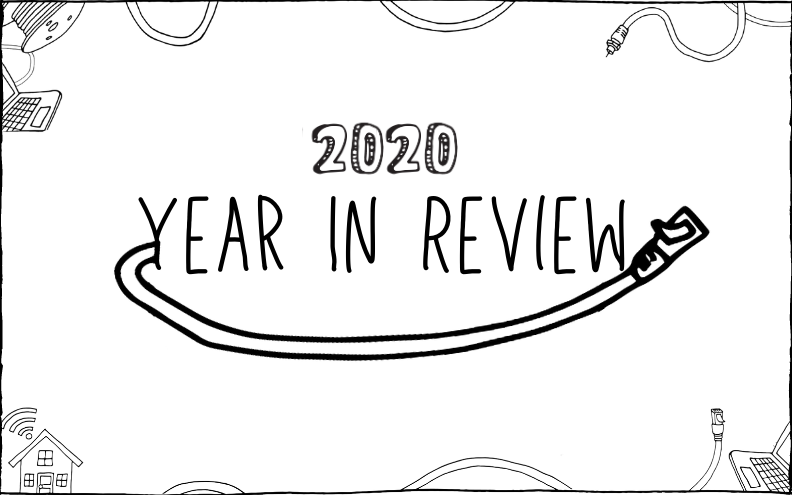 Our 2020 Year in Review
While 2020 proved to be a challenging year, we're excited to announce our 5 year anniversary at the close of the year. We've added 5 new team members and we added a little human to the team, she's already intensively training to be the next trueCABLE Networking Expert. 
We're so happy that you made this year a more tolerable one, and we would not be here without you. So, thank you for your support and cheers to a new year!